Regular price
Sale price
$10.99
Unit price
per
Sale
Sold out
Details

Can I Ask You A Question? is a book of 151 questions designed to deepen your relationship with anyone. Ask family, friends, your significant other, even complete strangers. The more you reveal, the more connected you'll feel.
Shipping

All orders within the US ship free! Currently only the e-version is available internationally.
View full details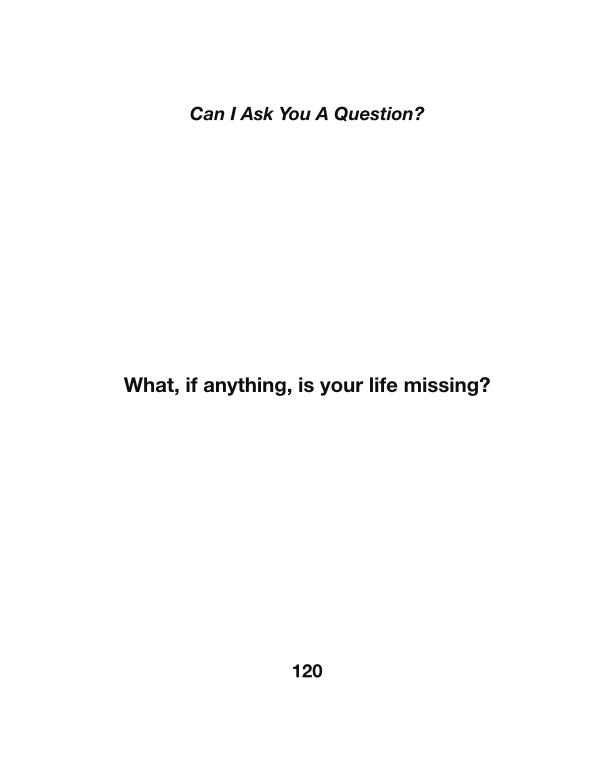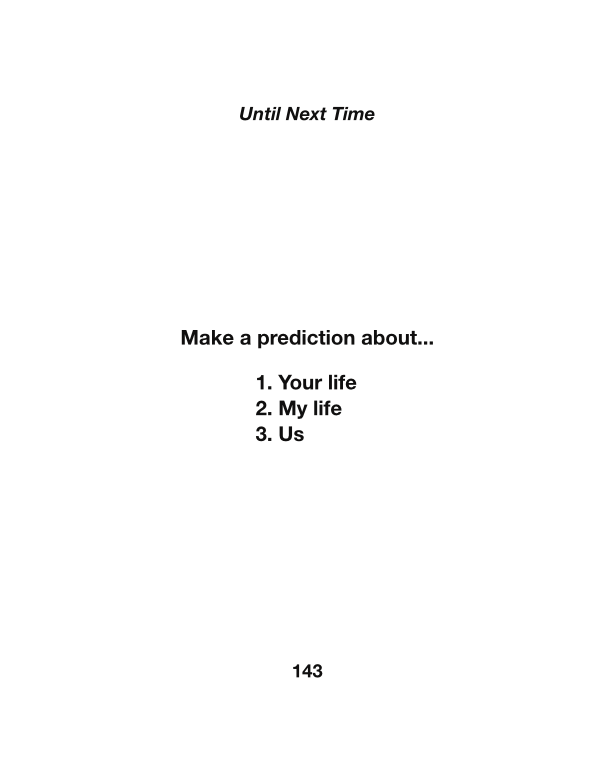 A fantastic way to get to know someone better.
I really love this book. My wife and I, who have been together 14 years have been going through these questions on our nights out. I kind of thought I knew everything about her, but am finding myself constantly surprised by her answers.
The questions are really well thought through and thought provoking. A big thankyou for many hours of enjoyment and entertainment.
Great question on names
I had some great conversations around "Does my name suit me" and "What name could I pull off." It was a lot of fun to think about names that would suit my friends.
As an "Old" - in my 40s - I'd like more non-tech, non-social media, non-music questions. But I'm still in the intro section so maybe I'll get to that as I keep going.
Does my name suit me?
This conversation with a half dozen teenagers around the dinner table was terrific - thank you!
Makes you dig deep
Deceptively powerful for such a diminutive book. The questions peel back layers in a fun and lighthearted way, leading to surprisingly rich conversations. My college-age niece and her long-time boyfriend traded questions during an 11-hour road trip and continue to reach for the book in quiet moments.
Great questions for icebreakers
Using the questions for icebreakers to start meetings. Great way to connect a remote group.