Regular price
Sale price
$14.99
Unit price
per
Sale
Sold out
Details

Can I Ask You A Question? is a book of questions designed to deepen your relationship with anyone — family, friends, your significant other, even complete strangers.

- 151 questions
- Pocket-sized. Dimensions: 4x5 inches
- Includes 1 bookmark

The more you reveal, the more connected you'll feel.
Shipping

All orders within the US ship free! Currently only the e-version is available internationally.
View full details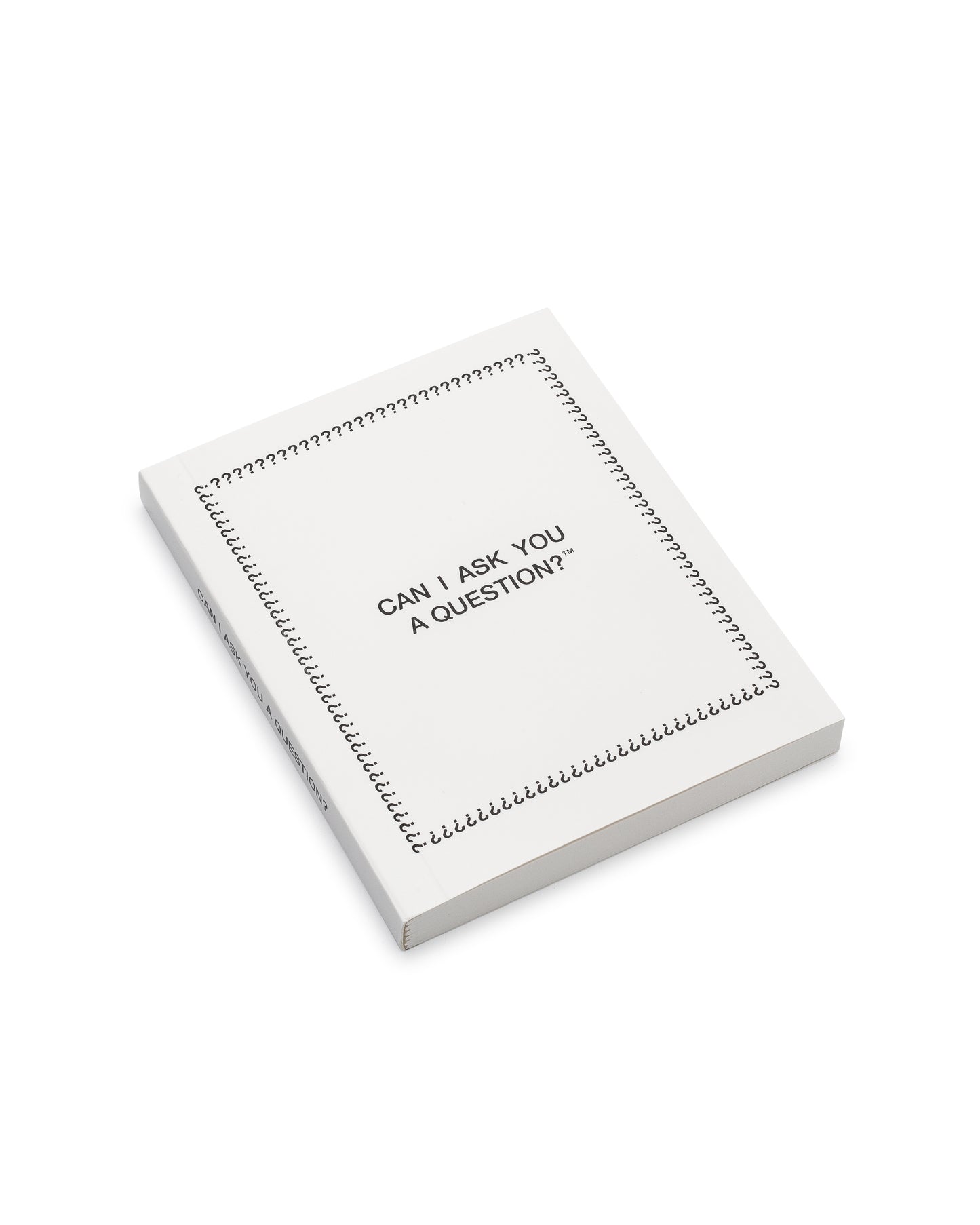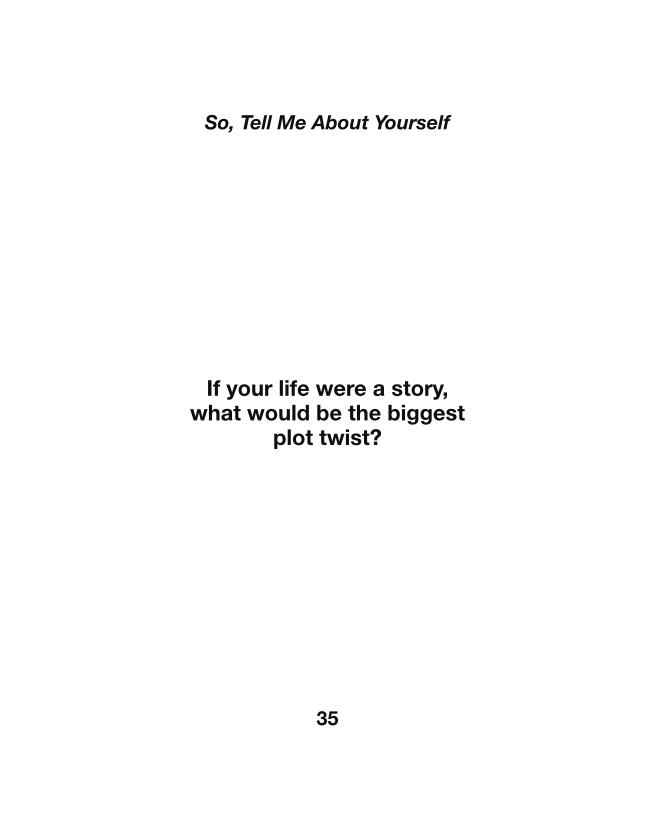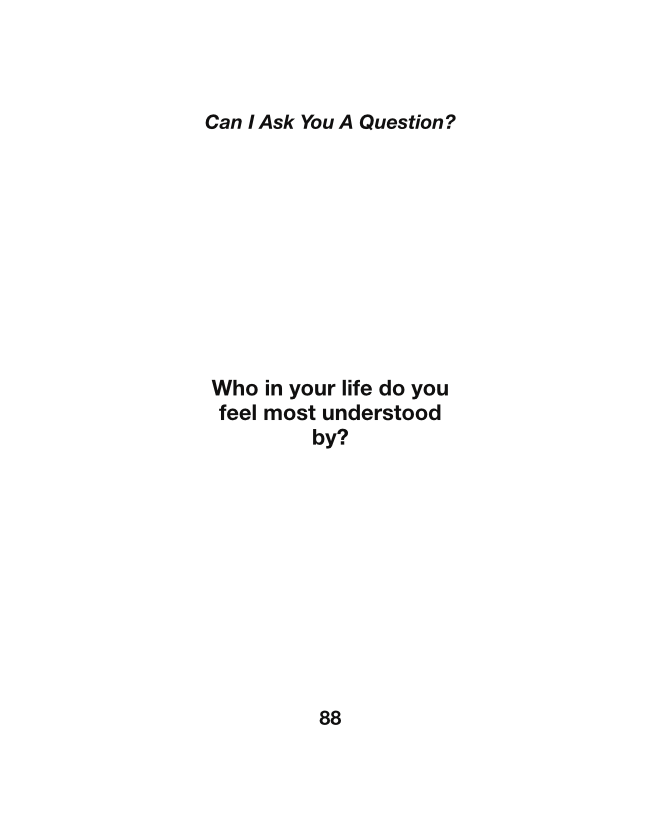 Great book for fellow introverts
Great book overall that goes from easy and fast to deep and thought provoking
Fun questions for our Dream Network
I met your Dad in SFO 2014 at the Castro Theatre where he and Stephen launched "Think Like a Freak"!
I flip through your book when I host our Dream Network where young professionals gather to speed network. Your questions are delightful prompts when they are stumped when starting a conversation with someone they just met! You've helped us all! Thanks, Amanda!!
Take care,
Jean Chow
Can I Ask you a Question
This is such a great conversation starter that is so much better than small talk. We used it at a big family gathering recently and everyone wanted to share their thoughts no matter their age. We will definitely be using it regularly!
Use it with my Middle Schoolers
Great, thoughtful questions to use as a springboard for discussion!
Conversations I Wish I Could Have
I wish I had had "Can I ask you a question?" years ago. There were important people in my life with whom I had trouble having a meaningful conversation. They are gone now and I have regrets. I realize this book would have opened up a whole new side of the relationship. Not only do I enjoy using this book with others but I find it interesting to reflect and have conversations with myself!